Big screen content
Since creating onscreen content for the opening of The O2 in 2007, we've had requests to create and animate promo material for various screens in multiple international venues. From an array of artist promos at BST Festival, content for Up at The O2 in Waterloo Station, The 2012 Olympics and venue branding at The SSE Hydro in Glasgow, we've covered a lot of screen space over the years.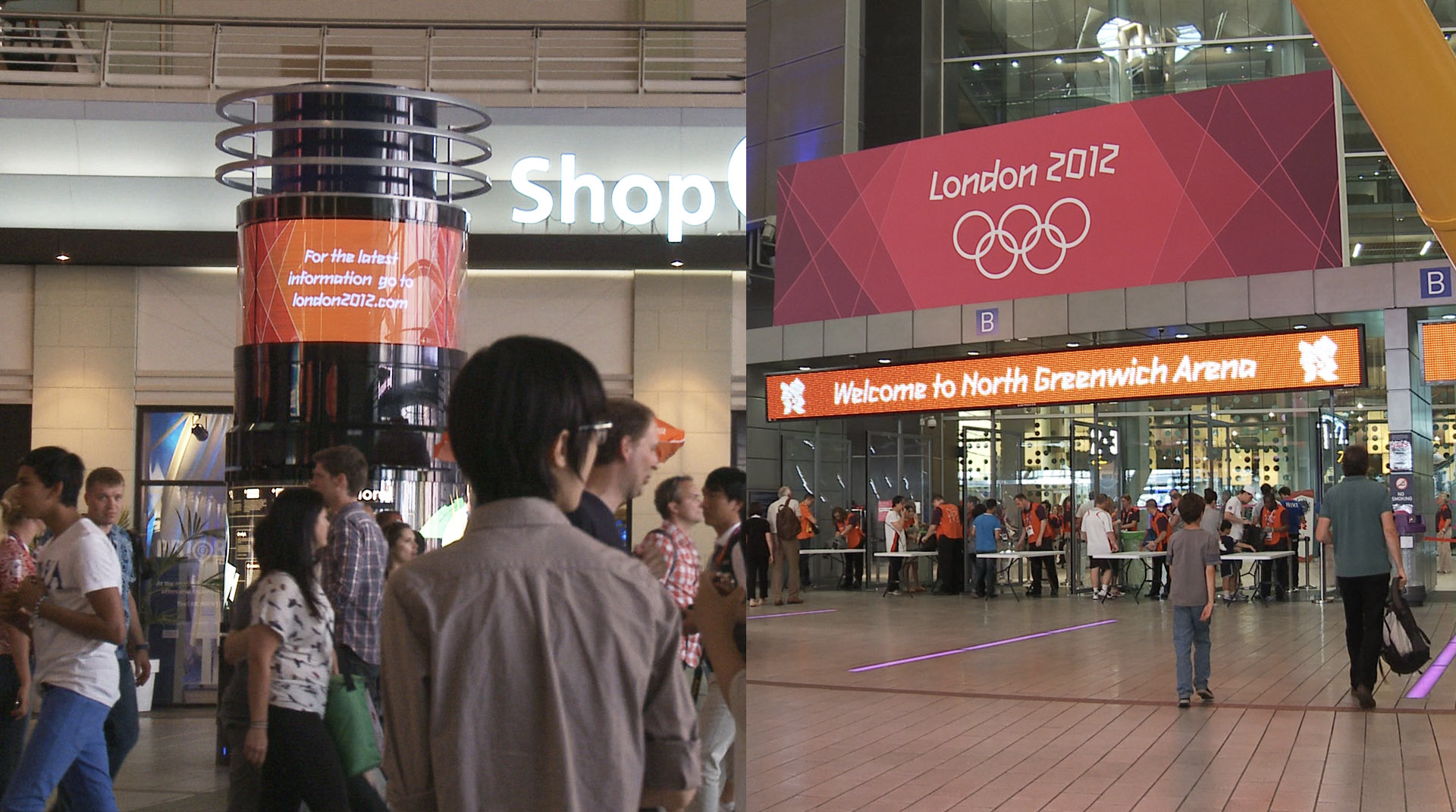 The Stones
The latest request led to us being asked to create content for the largest digital screen in Europe at London Stadium (ex Olympic Stadium) for The Rolling Stones. We adapted the Stones' iconic tour artwork and animated it to fit the screen, in time for the following West Ham game taking place at the stadium.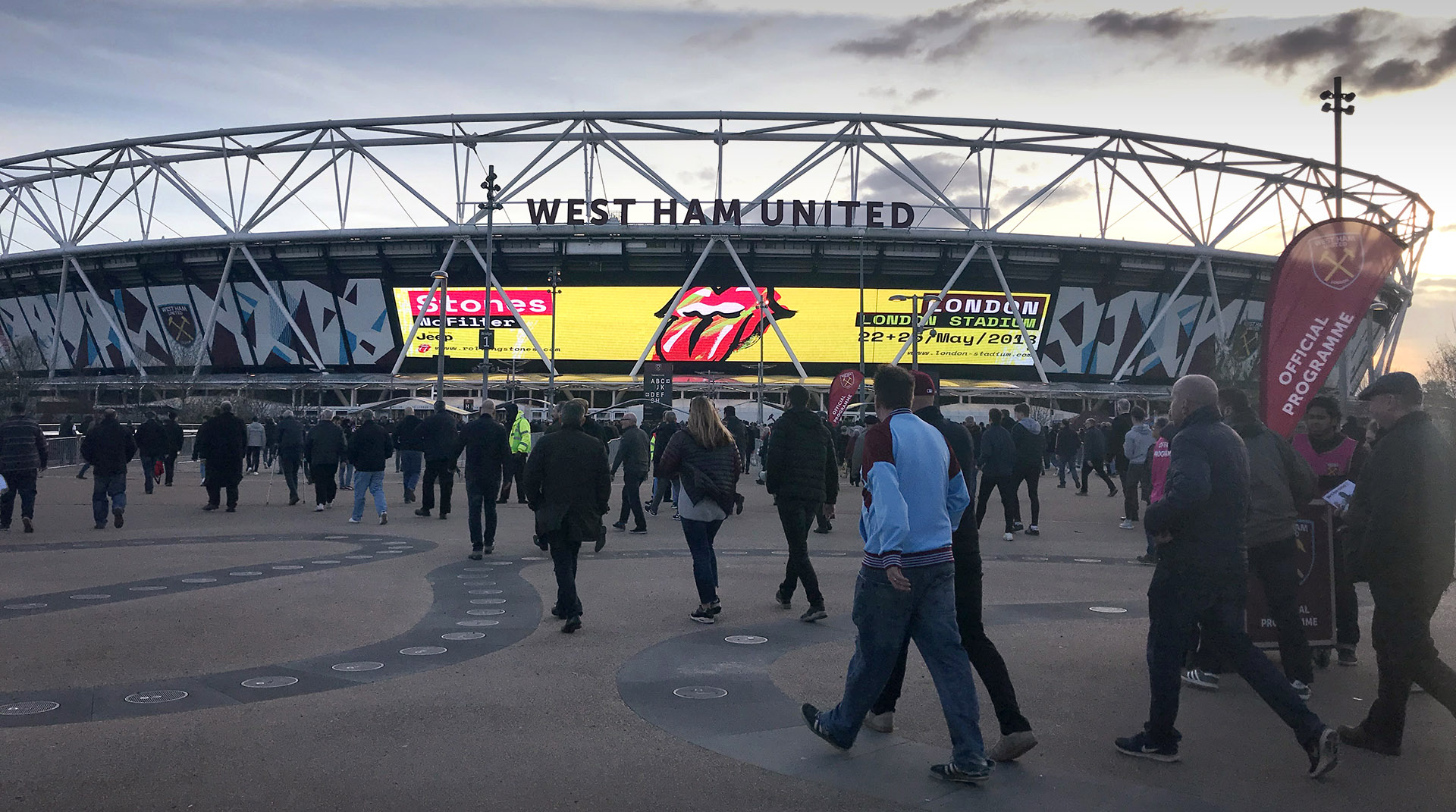 The screen itself is spread over 11 panels outside the stadium's entrance and is a colossal 82m x 12m. It's certainly eye-catching and we were pleased to be able to create something engaging for this unique screen.