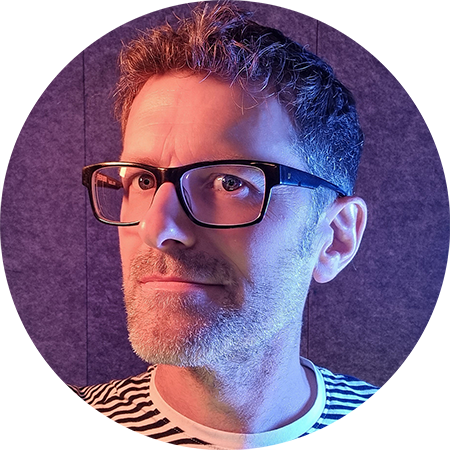 Creative Director
Nick started No Magnolia in 2006. Since then, he's created memorable, inspiring and creative video and animation for a variety of clients, in industries ranging from education to entertainment, finance to the third sector.
He loves solving creative problems, directing, producing, and tea.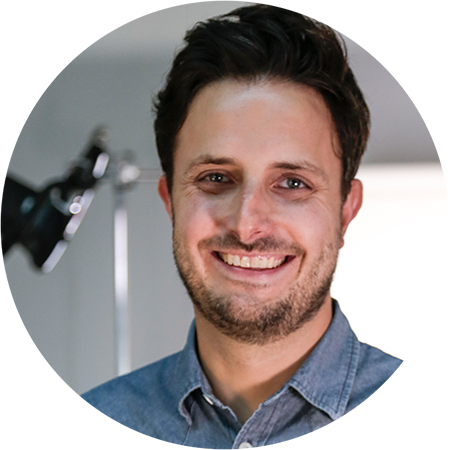 Video Strategy Consultant
With 15 years' experience creating films and campaigns for a diverse set of brands, Ash gives strategic and creative direction to solve business challenges in ambitious ways.
He creates the right stories to achieve a desired response, whether that's educational, online or advertising campaigns.
Here are four things we believe in.
Creativity
The best work comes from asking the right questions, and being open to the answers. Doing things differently. Learning about obscure stuff, because you never know when it'll be useful. And knowing the tools you use inside out.
Honesty
We're honest about what we think will work best for you, what you'll be getting and when, what it'll cost, and any of those snags which sometimes happen along the way.
Approachability
We're collaborative, iterative, and approachable at all times. We don't put barriers between you and our friendly and communicative team, and we always listen.
Reliability
When we say we'll deliver something, we mean it. In over ten years we've never "dropped" a project, once. We'll help you through the entire production process with costings, deadlines, and communication, applying rigorous quality control at every step.