I'm writing this the morning after the first
Glug Reading
Creative Meet-Up and, as I'm sure many of the other attendees are doing this morning, trying to remember some of the more useful and inspirational nuggets that came out of last night's event.
We decided to sponsor the event as we'd often talked about the "creative scene" in Reading, and how it didn't feel like there was one, despite all of the video, design and digital agencies we had come across, as well as more underground / non-profit groups like rLab and Jelly.
Surely there were people out there wanting to get together, discuss ideas, inspire each other and make useful networking connections?
Well, as it turns out, there are! I'm not sure about numbers, but tons of creative people were crammed into the venue last night, with standing room only for the 4 inaugural speakers (from Shotopop, Gossip Girl, Studio Output and What3Words).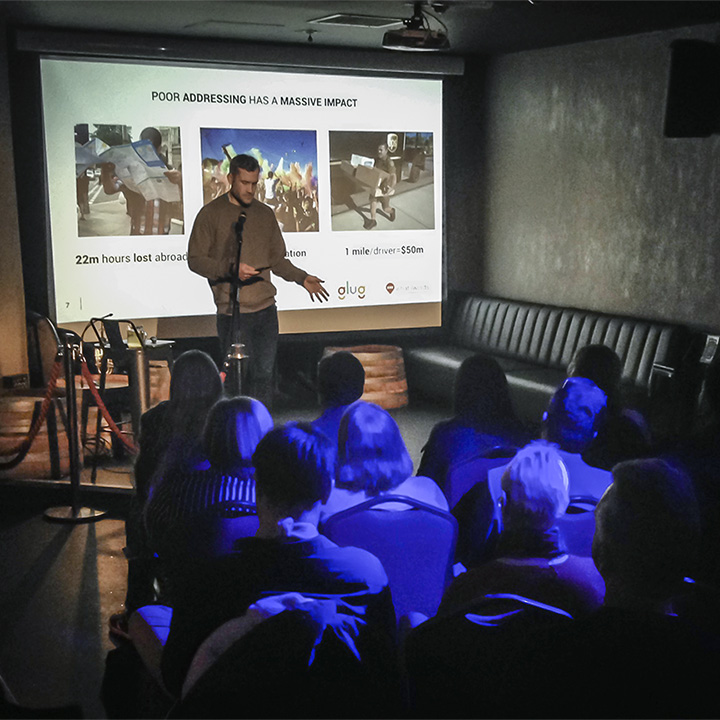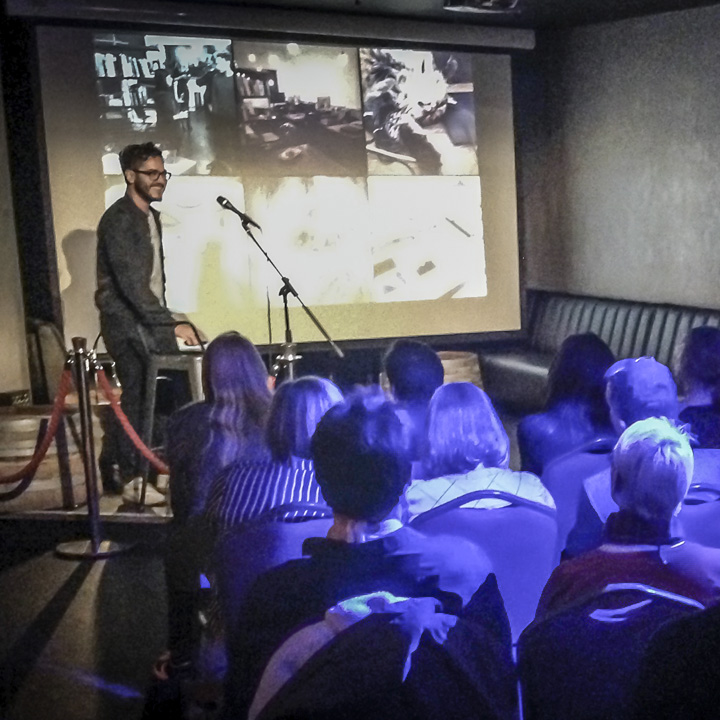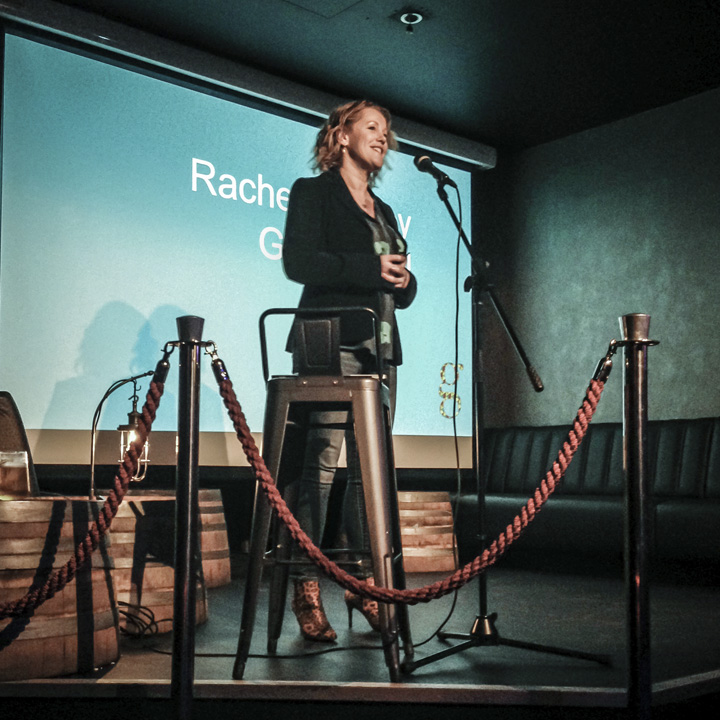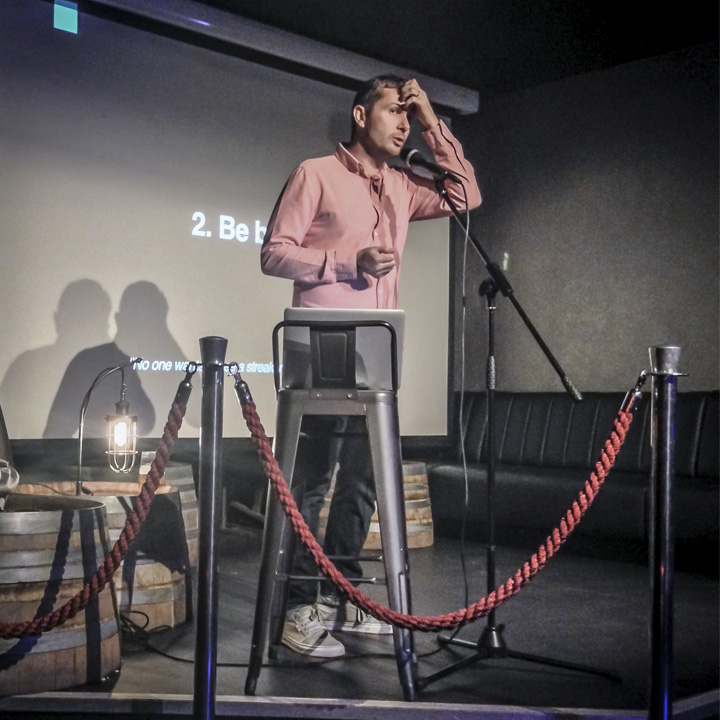 So why is this important to us? It wasn't really a "networking" event, although I'm sure the braver extroverts who went and chatted to strangers may have exchanged a few business cards.
I think it's more about feeling like you belong to a scene, who can be inspired and motivated by some of the same things, despite having very different backgrounds and industries. I've never visited the Gossip Girl website, but it's hard not to be enthused by the idea that something so simple can grow into a huge success, simply by word of mouth. Perhaps the same can happen to our businesses and our creations if we can find the right people to talk to? What3Words is an incredible idea, and again, shows the power of simplicity, and the actual humanitarian effect that new ideas can have.
Two of the speakers, Ian Hambleton of Studio Output and Casper Franken of Shotopop, found ways to advise the audience with a series of simple tips to remain creative, and "join the fight against average"… what a brilliant and necessary rallying cry! The quality of the work shown by Casper was astonishing, and couldn't fail to stimulate the creatives and artists among us. Fantastic detail, unusual ideas, and evidence that going the extra mile in over-delivering really does result in some incredible output. Suggestions like taking a different route to work every day, switching roles with people in your company for a short period each week, and saying yes to everything really do empower people to feel more passionate about the work we produce today than we did yesterday, and herein lies the importance of these events.
Ian Hambleton tried his best not to use the "C" word (no, silly; #content)… and instead focussed on reasons why too much average content can damage a brand. Again, for those of us working for clients who want tons of output, rather than a more selective, high-quality approach, it gave us the motivation to challenge our clients, and to be brave. "Nobody wants to see a streaker in pants" might have been the quote of the evening.
So, just a few hours after the meet up, we're feeling inspired, encouraged and empowered to be more creative, less average, braver, bolder and more supported by those around us in creative roles.