Dealing with Paperwork: EasySmartForms
We were approached by Propeller Studios to create an animated explainer video to help showcase EasySmartForms, a tool to help transform dealing with paperwork into a hassle free, streamlined process utilising their handy app.
We took cues for the style and tone from a previous video we'd created for them, for their software EasyPQQ. This gave us a good starting point from which we developed a script with a similar tone once we understood not just the software's features but also the scenarios in which it was regularly being used.
Storyboarding the Problem
Starting out with rough sketches, we brainstormed many ideas of how the characters were going to help tell the story, explaining the features and benefits of the software, all within a minute. Storyboarding is always an iterative process, helping clients to visualise what the video could look like for each main section. It also helped us to refine several sections, whilst introducing a green 'box' character to help explain the software in more detail.

Bringing Characters to Life
Characters can help to bring life and humour to a video. We were keen to include several characters, including a main character to introduce the video, explaining the key problems of dealing with too much paperwork on a daily basis.
Whilst we had a good starting point for reference in the previous video, we gathered further inspiration to develop new characters to feature in the video. Below is a small sample of references that we used to inspire the design of the characters within the video: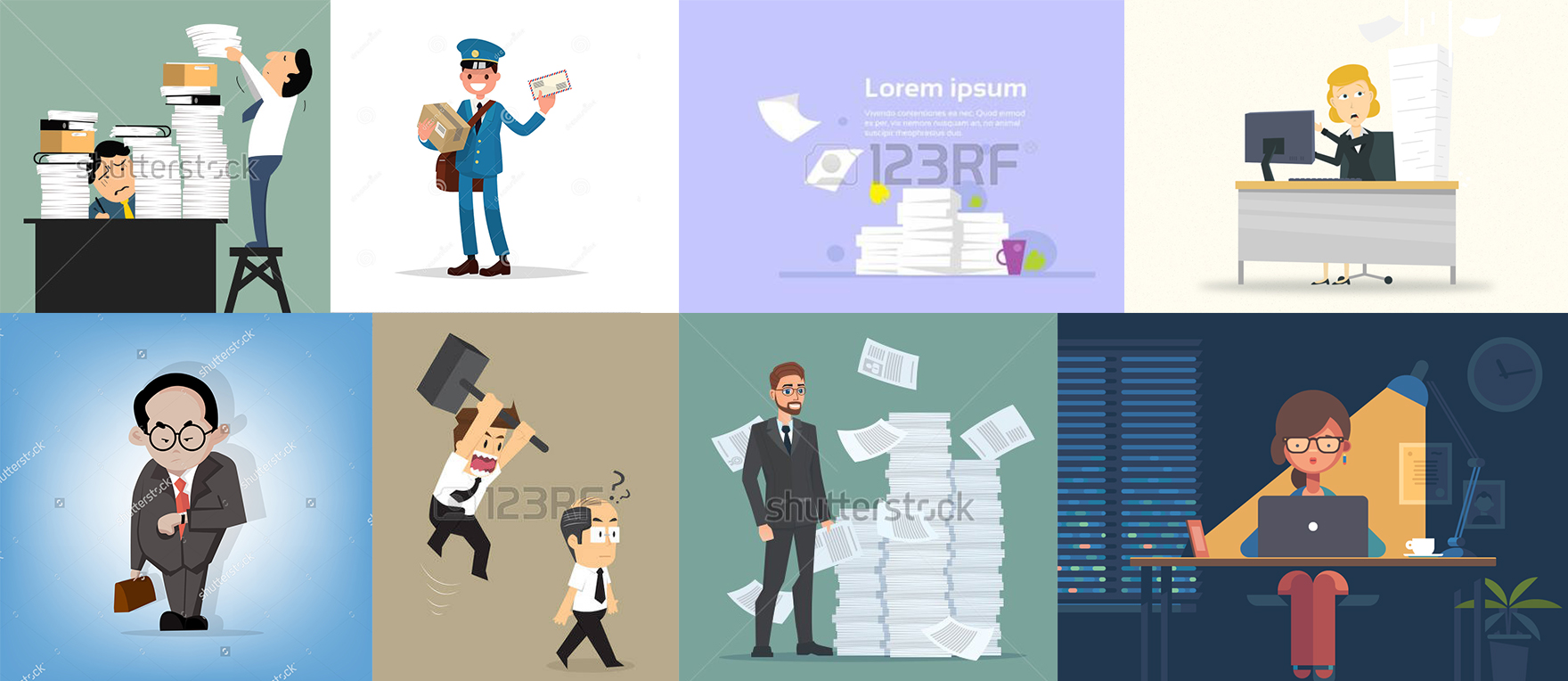 The final characters were created to cover all of the roles needed within the video, whilst maintaining a consistent style throughout. Some of the final designs can be found below: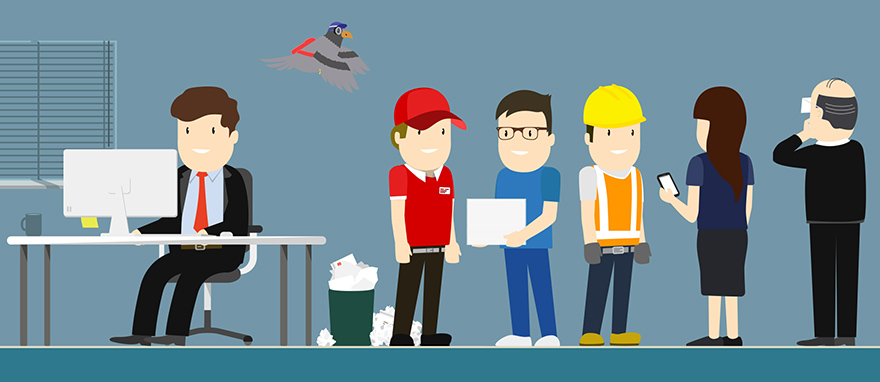 The characters were animated layer by layer within After Effects, utilising additional plug-ins such as RubberHose, Flow and Mirror & Offset. Initially, we roughly blocked out the intro section to show the client an example of the type of animation, before moving on to further sections once approved. The key is always to keep the client updated. We usually provide a rough animatic, essentially an animated storyboard, which can then be updated with rough sections as they're completed, ensuring the animation is approved at each stage.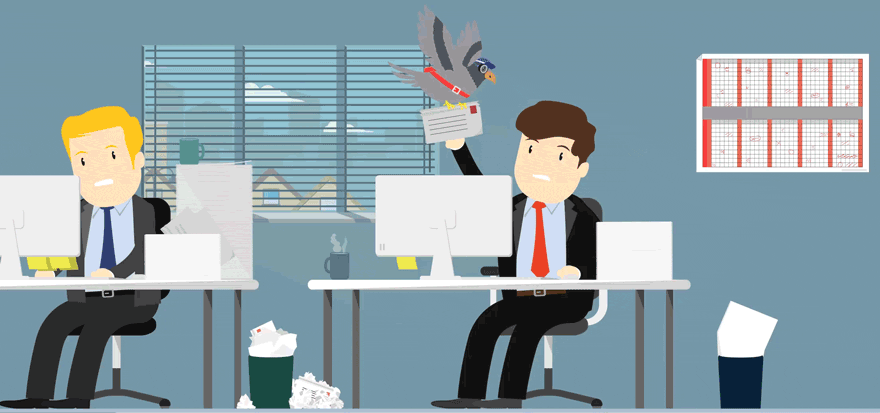 Whistles, Whooshes and… Pigeons
We used a wide range of sound effects, edited together in Adobe Audition, to bring the animation to life. This stage of the process can be just as important as the animation and design stages in the video as the right sounds can add the perfect atmosphere and enhance the animation of the characters, making them feel more detailed and real compared to relying solely on the visuals.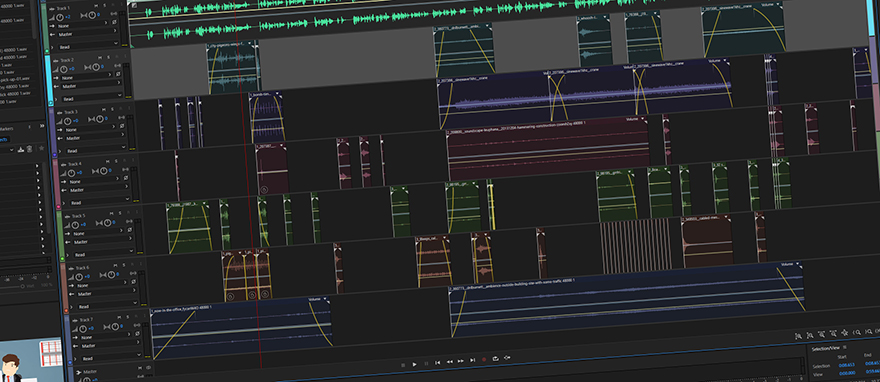 And Finally…
The client was really pleased with the final video, it helped to highlight the benefits of the software and the app whilst enabling them to explain their software in a succinct, and humorous way.