We're delighted to welcome Ash Pollak and etio to the No Magnolia family. Ash brings a wealth of knowledge from 15 years' production experience in sectors ranging from retail & technology to culture & education.
If you've come here from the etio homepage, you can expect the same great standard of care, passion and communication you've been used to from etio – bolstered by the attention to detail, creativity and experience we're known for here at No Magnolia.
Take a look at our showreel below, dive into our work, and get in touch if you'd like us to bring your story to life.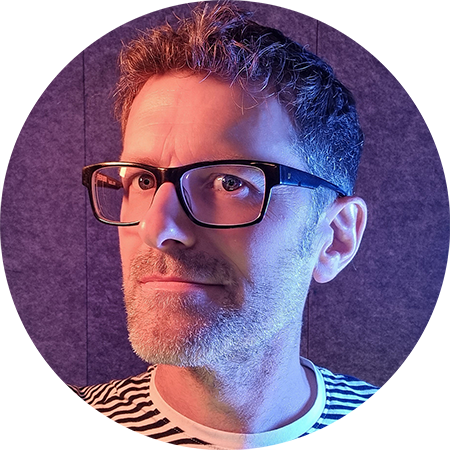 Nick Hill
Nick started No Magnolia in 2006. Since then, he's created memorable, inspiring and creative video and animation for a variety of clients, in industries ranging from education to entertainment, finance to the third sector.
He loves solving creative problems, directing, producing, and tea.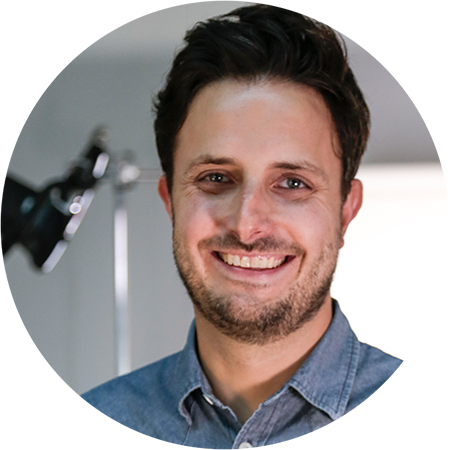 Ash Pollak
With 15 years' experience creating films and campaigns for a diverse set of brands, Ash gives strategic and creative direction to solve business challenges in ambitious ways.
He creates the right stories to achieve a desired response, whether that's educational, online or advertising campaigns.